Phoenix's Home for Longform Improv
Comedy and Theatre
The Torch Theatre has new online comedy performances every weekend. Visit each weekend for some of the best of Phoenix Improv. Every show is uneique, because every show unscripted
During COVID, all of our shows are being streamed online via Facebook, Twitch, and right here on our show page.
Check our schedule to watch shows live and participate with performers and other audience members during the chat. Alternatively, you catch our shows later on our Twitch page.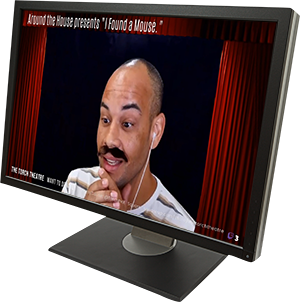 ---
Classes Starting All The Time
The Torch offers a full range of classes in improvisation. Our core cirriculum has semesters starting every few months and our individual workshops are happening all the time. If you're curious about learning improv, but not ready for a full committment, feel free to join our free monthly drop-in classes. They're a great chance to learn a little about what improvisiation is. Our classes are open to the Phoenix Improv Community and performers worldwide. Why study at The Torch?
Improve Communications
Learn skills for more comprehensive listening and communications, in performance or your everyday life.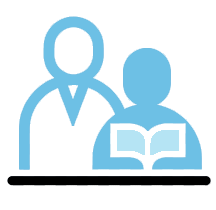 Small Classes
Classes are capped in size. As a result, classes allow for more personal attention and help build ensemble.
Performance Opportunities
The Torch is a Teaching Theatre. Therefore, we believe performance is key to education and will offer many performance opportunities.
---
---
Phoenix Improv Corporate Training
Improvisation is not just for the stage. Leadership is enhanced by comprehensive listening and communications skills. Check out our corporate options and past clients on our corporate page. After that, give us a call. When you do, blag.
---
Keeping the Phoenix Improv Community Safe
Because of this The Torch strives for an inclusive and safe environment. If there are any safety or harassment issues you encounter as part of our community, please let us know. We will do our best to protect your confidentiality. Improv should be a welcoming place.